The Gerber baby has been a well-known symbol since 1928. However, Gerber has spokesbabies as well, and one of them got to know the first one!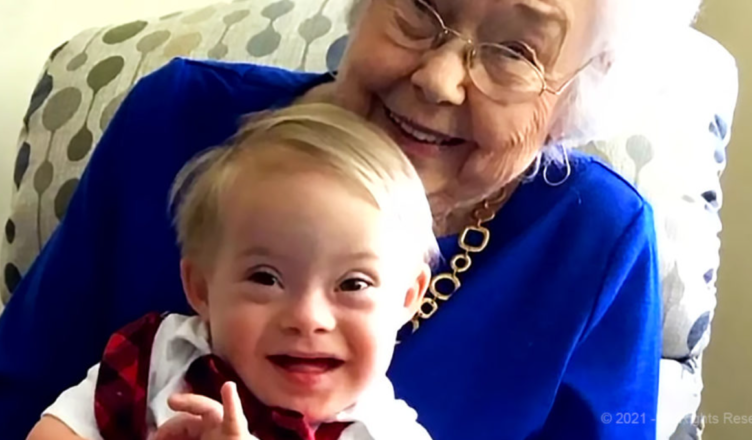 Few people are aware that the picture of the adorable Gerber baby is actually a drawing of a baby girl who was born in 1928. She goes by the name Ann Turner Cook and is currently older than 90.
When Gerber was searching for a babyface to represent their campaign, artist Dorothy Hope Smith created the drawing. The drawing by Ann Turner Cook was picked, and the rest is history.
The "Gerber baby" hasn't changed in 90 years, but Ann isn't the sole face of Gerber and their range of products.
Beginning in 2011, Gerber decided that their campaign needed a fresh perspective, so they searched for more spokesbabies, one for each year. The unique aspect was that Gerber diversifies their spokesbabies more and more every year in an effort to show that the world would benefit greatly from unity rather than division.
According to the company, every newborn is a Gerber baby, and Lucas Warren, a child with Down syndrome, was the most recent Gerber baby.
Ann invited Lucas and his parents over for a visit and to take a cute picture of them both when she found out Lucas was nearby.